Welcome to Homeopathy Help Network
Are you or a loved one sick and needing support?
Homeopathy Help Network can help. We specialize in: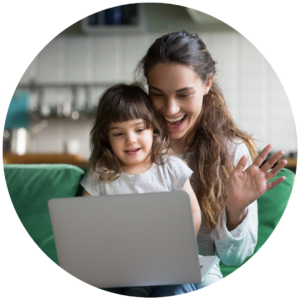 ✓ Free and low-cost homeopathy care
✓ Research
✓ Acute Care
✓ Chronic Care
Regular Hours of Operation:
Monday – Friday 9:00 AM – 6:00 PM Eastern Time
If we have availability on the weekend, our volunteer admin and practitioners will do their best to contact you.
"We used HHN a few months back when my family got sick. It was an absolute blessing. The homeopath who worked with us helped my husband tremendously. If not for her, I don't know what would have happened to my husband. He had a severe case."